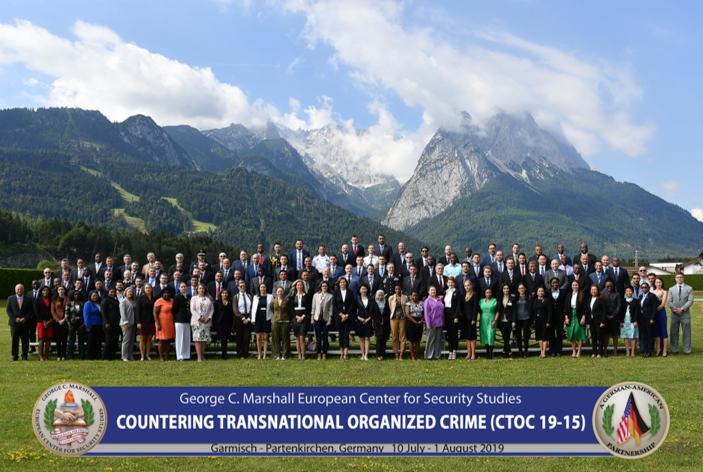 DSA president, Alison Jimenez, was selected to participate in the Countering Transnational Organized Crime (CTOC) program held at the George C. Marshall Center on European Security Studies in Garmisch, Germany.
The CTOC program invited 104 participants from 53 countries to develop strategies to disrupt and degrade transnational organized crime and terror groups. Participants represented governmental agencies including Ministry of Interior and International Security, Ministry of Defense, Ministry of Justice and law enforcement agencies, Ministry of Finance, Ministry of Foreign Affairs, military, and international organizations. Ms. Jimenez contributed her expertise in anti-money laundering and terror finance as the sole private-sector participant in attendance.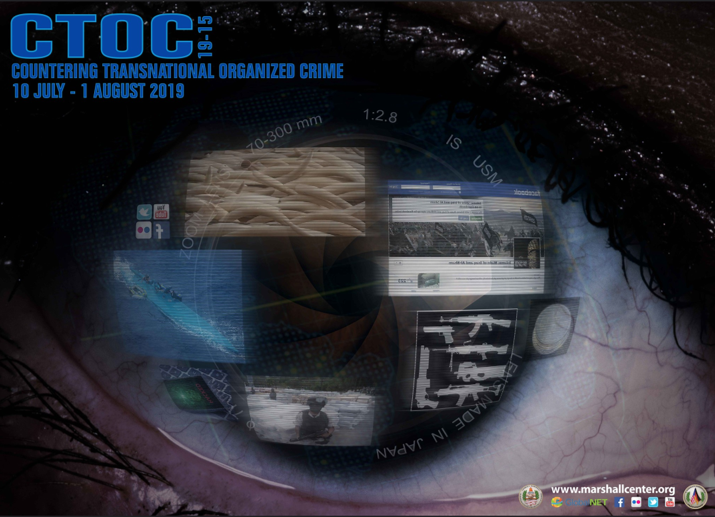 The CTOC program examines the major methods by which transnational criminal and terrorist organizations engage in illegal narcotics trafficking and other criminal activities for profit. Participants took part in lectures, case studies and seminar discussions about the activities of drug cartels, terrorists and transnational criminal organizations in order to understand the necessary strategic level approaches to combating these threats.
Deputy Assistant Secretary of Defense- Counter Narcotics and Global Threats, Thomas Alexander addressed the participants at the graduation ceremony.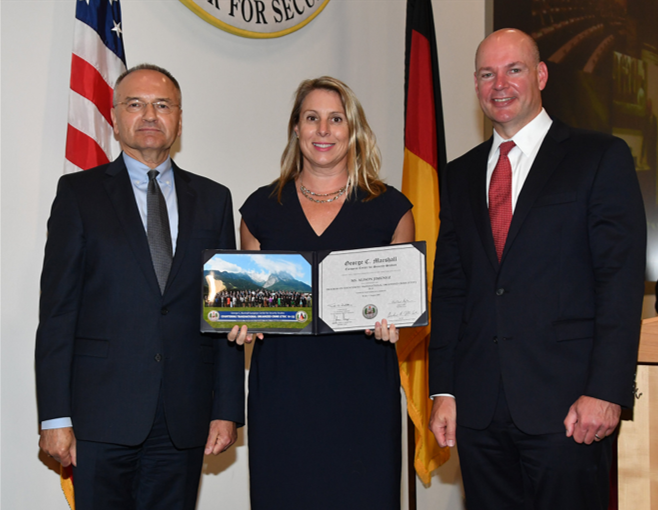 "We face a complex challenge that won't be resolved overnight. We inherited this fight, and we'll be in it for a while. But in an era of interconnectedness, we know that the stronger our network is, the better postured we will be to disrupt those of criminals and terrorists," DASD Alexander concluded.