Bring Expert Analysis to Your Team
Following a career as a securities regulator and brokerage litigation expert, Alison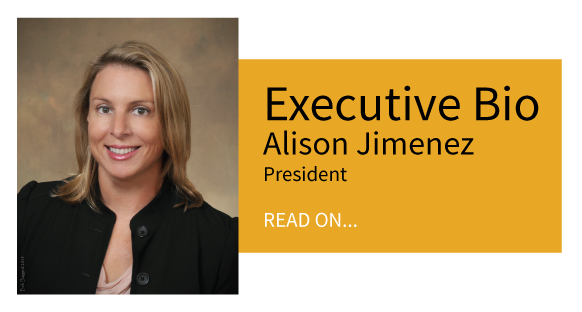 Jimenez founded DSA in 2003 to fill the need for accurate and informed quantitative transaction analysis in the securities litigation industry. DSA also offers its expertise through independent Anti Money Laundering reviews to help regional broker/dealers and investment banks fulfill their mounting regulatory requirements.
Our clients include many of the nation's largest financial institutions, numerous regional firms, outside counsels, claimant's counsels, and state attorney's offices.
DSA has the depth and breadth of experience necessary to provide the best service possible, and has developed industry-leading analytic capabilities.