Alison Jimenez
Alison Jimenez, president and founder of DSA, specializes in securities litigation economic analysis and anti-money laundering consulting. She has far-reaching experience in account analysis, damage analysis, market comparisons, hypothetical models and tracing funds. Ms. Jimenez is recognized as an expert witness in matters involving the economic analysis of securities accounts and Form U5 analysis for securities employment disputes.
She has been retained as an expert witness on AML issues in federal and state courts, arbitrations, and regulatory enforcement actions on variety of matters including market manipulation, check-kiting, Ponzi schemes and High Frequency Trading. Additionally, Ms. Jimenez develops regulatory technology applications and serves as an AML Subject Matter Expert to technology providers.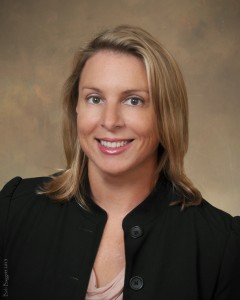 Ms. Jimenez has a well-rounded background in the securities arena. As a financial examiner/analyst with the Florida Department of Banking and Finance, Division of Securities, she was responsible for investigating consumer complaints and inquiries, performing routine and for-cause audits, and investigating unregistered securities. Immediately prior to founding DSA, Ms. Jimenez oversaw litigation economic analysis for Raymond James Financial, and during her employment there, earned her Series 7 and 24 licenses.
Ms. Jimenez graduated from the Honors College at the University of South Carolina with a B.A. in Economics and a B.A. in International Studies. She also holds a Masters in Business Economics from the University of South Florida. Ms. Jimenez is a Certified Anti-Money Laundering Specialist, serves on the ACAMS Education Task Force, and is a frequent speaker on AML issues.