Dynamic Securities Analytics, Inc.'s president, Alison Jimenez, was quoted in a recent CNN story on sanctions against Russian oligarchs. CNN's Allison Marrow piece titled "It's not the best time to be a Russian oligarch" covers the recent sanctions imposed after the attack on Ukraine.
Morrow reports:
Since Putin's invasion of Ukraine, Western governments have sought to freeze the oligarchs' overseas assets along with Putin's, as well as prevent them from traveling. The goal is two-pronged: Sanctions act as both a punishment for Russia's ruling class and a cudgel to try to force Putin to back down.
Alison Jimenez contributed her thoughts on how oligarchs likely used shell companies and strawmen to hide ownership of assets.
"If you're a Russian oligarch floating on your yacht in Indian Ocean, most of your money's already going to not be in your own name," said Alison Jimenez, president of litigation consulting firm Dynamic Securities Analytics.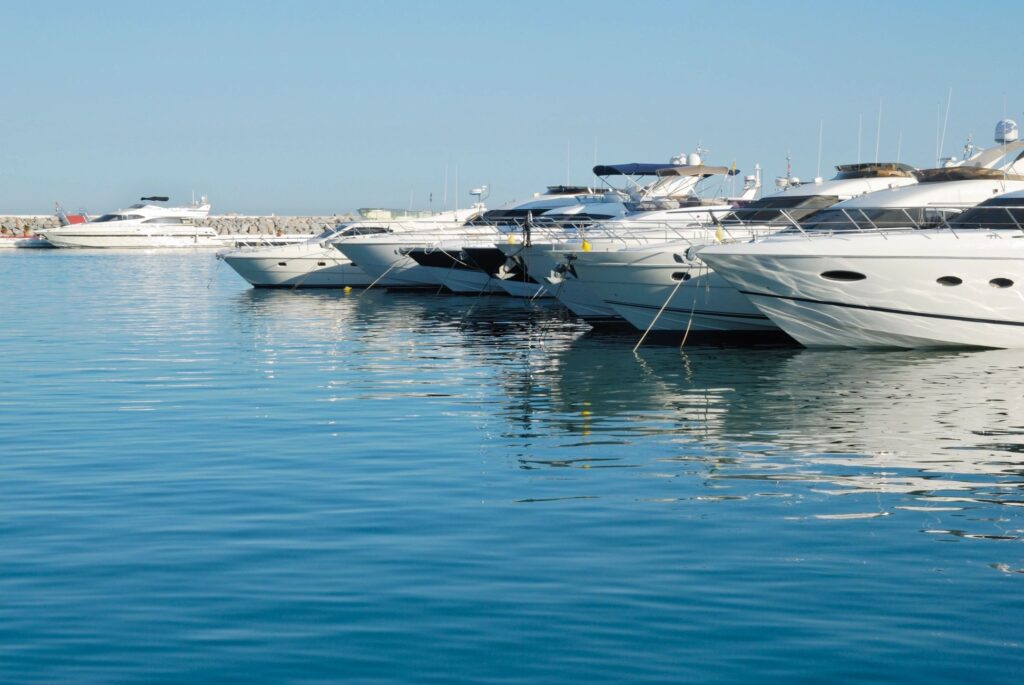 Ms. Jimenez also discussed sanctions seizures relative to the level of wealth amassed by the oligarchs:
"You can seize the boat, you can seize the plane, but they have money stashed all over the globe," Jimenez says. "If you manage to capture 75% of it, they're still going to be more wealthy than everyone else in the world."
---