Alison Jimenez, president of Dynamic Securities Analytics, Inc, will speak on the "Future of Justice: Unraveling the Potential for Encoded Bias in Algorithmic Regulatory and Judicial Decision-Making" at the 2019 World Bank- Law, Justice and Development Week in Washington, DC on November 7th.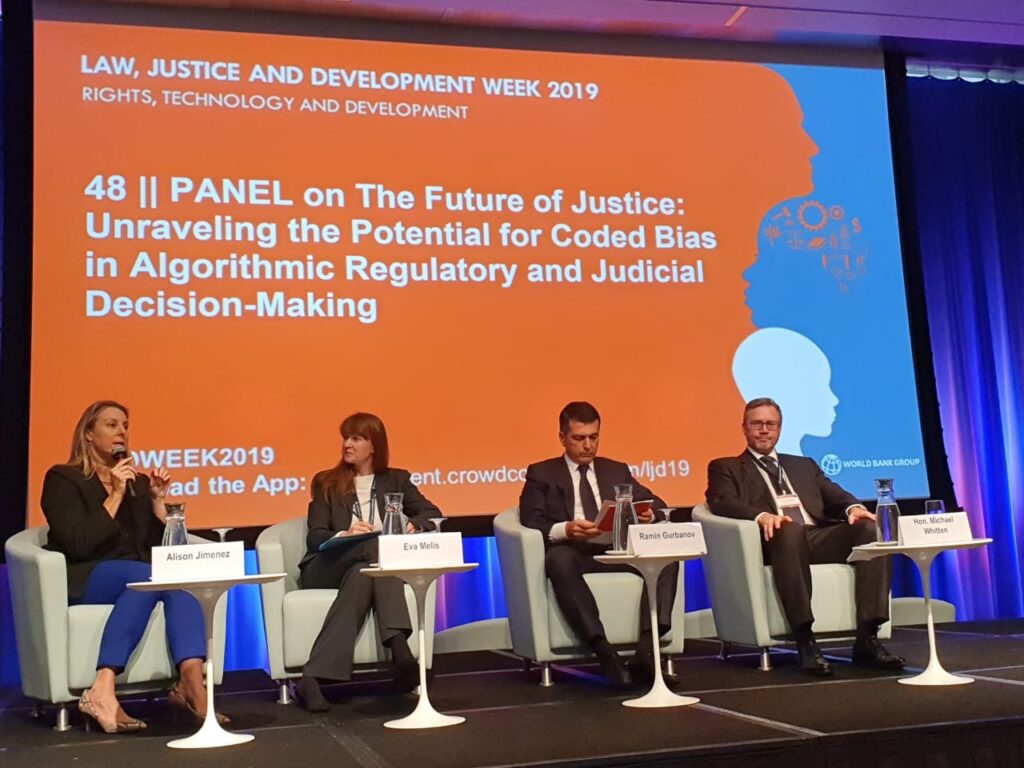 Her fellow panelists include:
Hon. Michael Whitten, Lord Chief Justice, Kingdom of Tonga
Dr. Ramin Gurbanov, President, European Commission for the Efficiency of Justice (CEPEJ), Council of Europe Speaker/Moderator
Eva Maria Melis, Public Sector Specialist, World Bank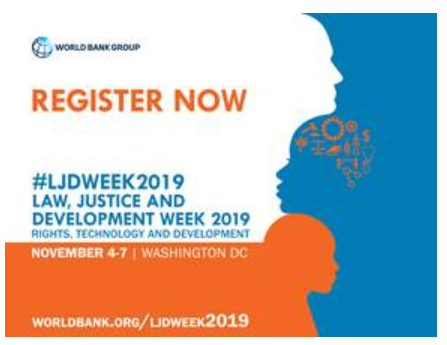 Ms. Jimenez has written and presented on the potential for algorithmic bias in anti-money laundering (AML) algorithms and in AI used by financial regulators.
https://www.americanbanker.com/opinion/ai-use-carries-bias-risk-for-financial-regulators